Bringing you the lastest news on KooZooK
Check back regularly to see the latest KooZooK news and features, helping your restaurant, hotel , bar or cafe attract more customers.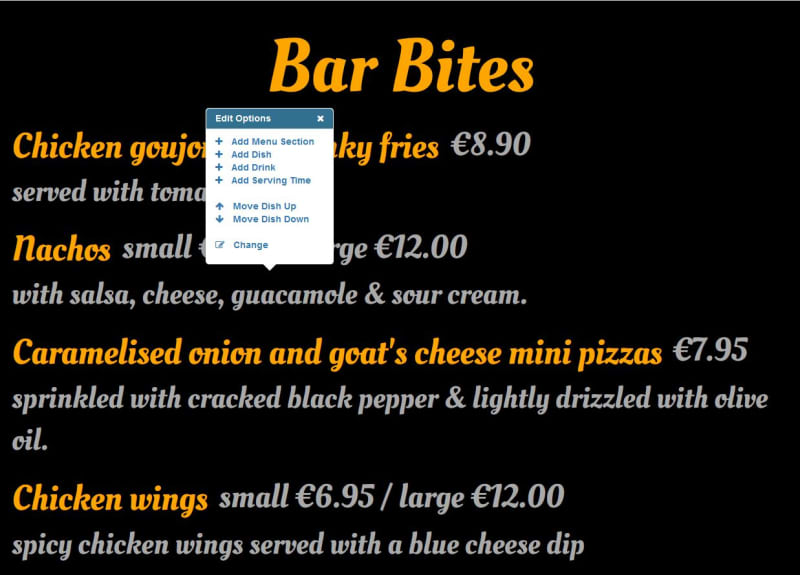 Easy Menu Editing on KooZooK
Edit your food & drink menus, publish online.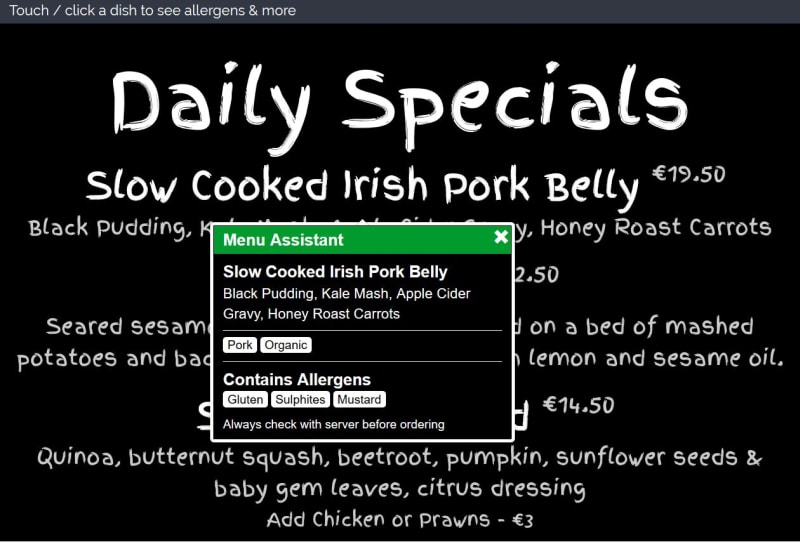 14 Allergens - Great Reasons for Restaurants & Bars to Publish Menus on KooZooK
Restaurants and bars using KooZooK can now clearly show allergens on their food and drink menus online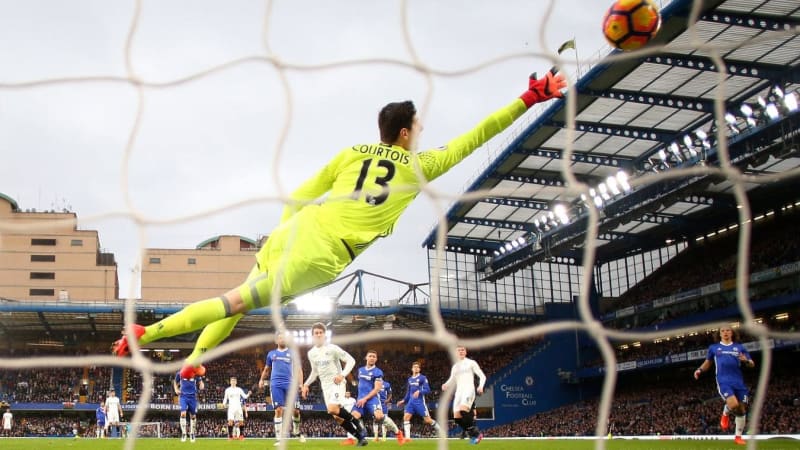 Ease the Pain of Expensive Fees to show Sports at your Bar or Pub with KooZooK
With some bars & pubs paying up to 10% of their turnover in licencing fees and subscriptions to show live sports, getting a return on that investment has never been more important.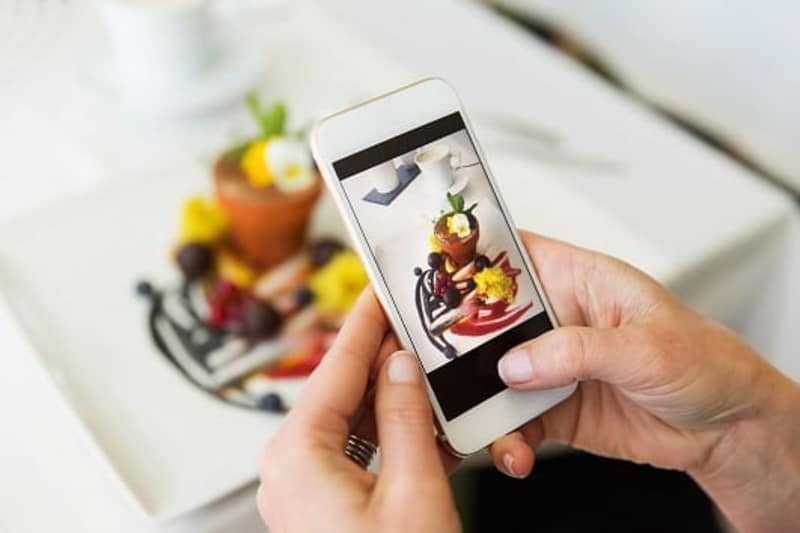 7 Great Reasons to Promote Your Hospitality Business On KooZooK
Restaurants, Bars, Hotels, Cafes attract more customers and grow your business
We solve your problems with displaying the 14 Allergens
Among the many things KooZooK does is specialise in online menus, we solve the problem of displaying the 14 allergens on food & drink menus in a way that's clear for the customer without taking from the menu presentation. Your menus will be dynamic, available online & in-house on mobile & tablet.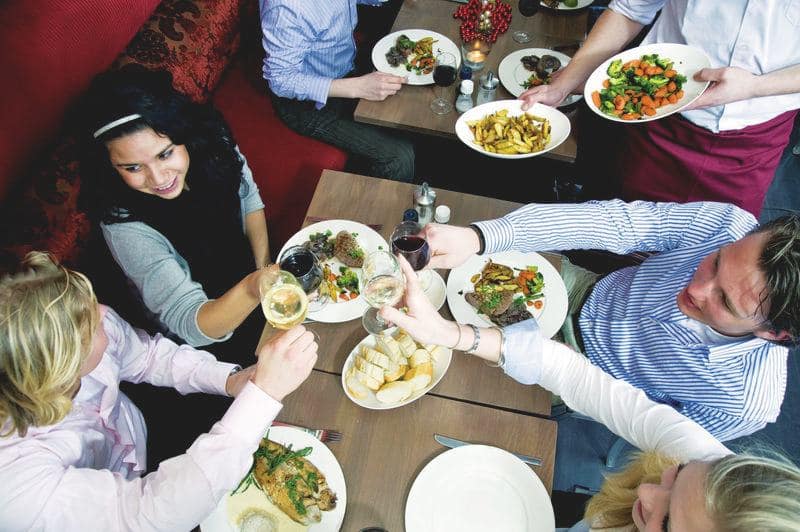 New A La Carte Menu
New menu launched for Summer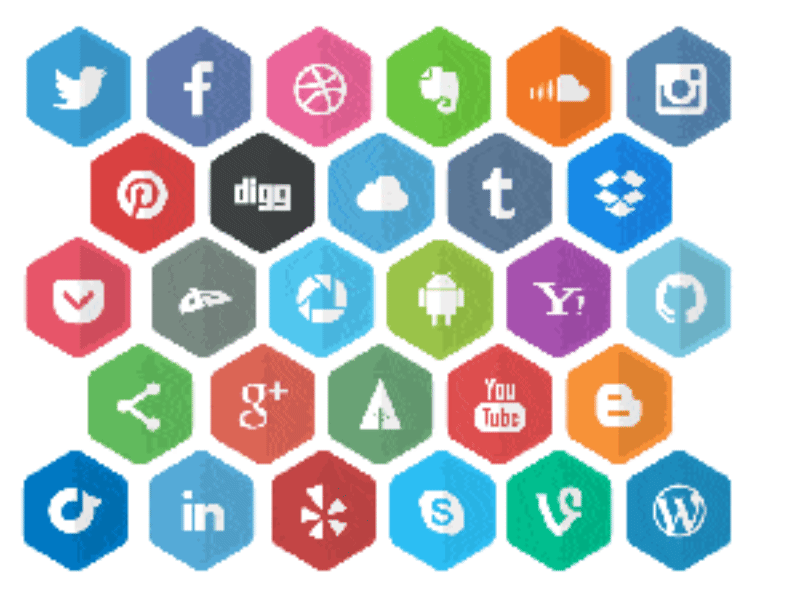 We are on Twitter and Facebook
Find us now on Twitter & Facebook - KooZooKIt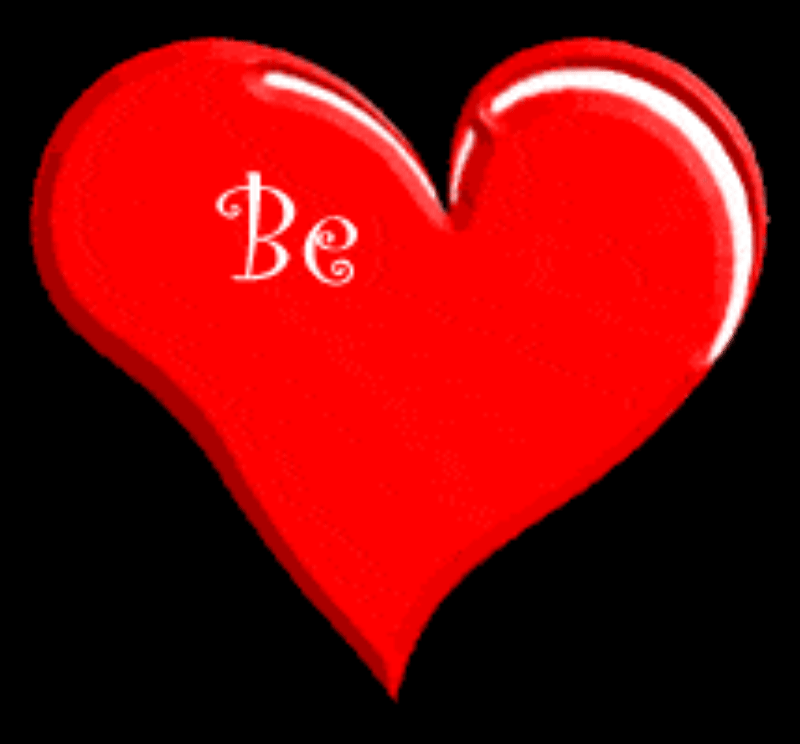 Join KooZooK and get your Valentines menus found online.
Valentines day is fast approaching!

It's time for your restaurant, hotel or bar to get your valentines menus online on KooZooK.com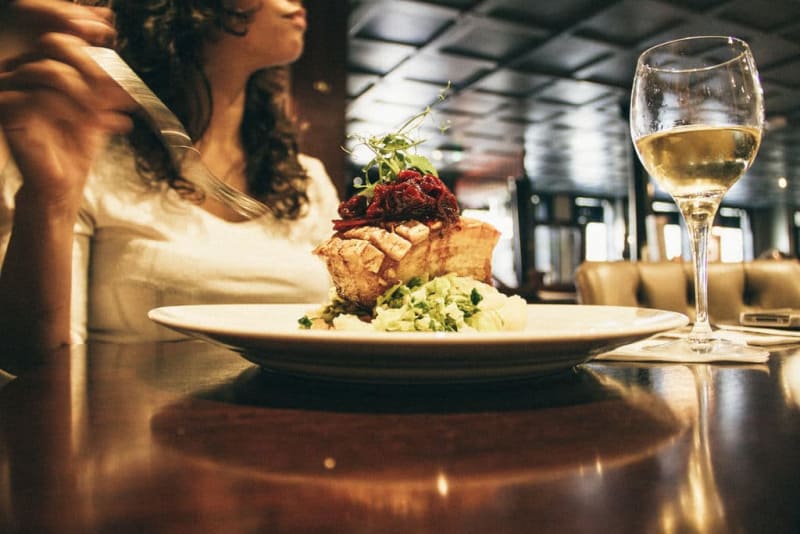 Launching KooZooK
KooZooK launching social media platform for social venues to publish their own information online.