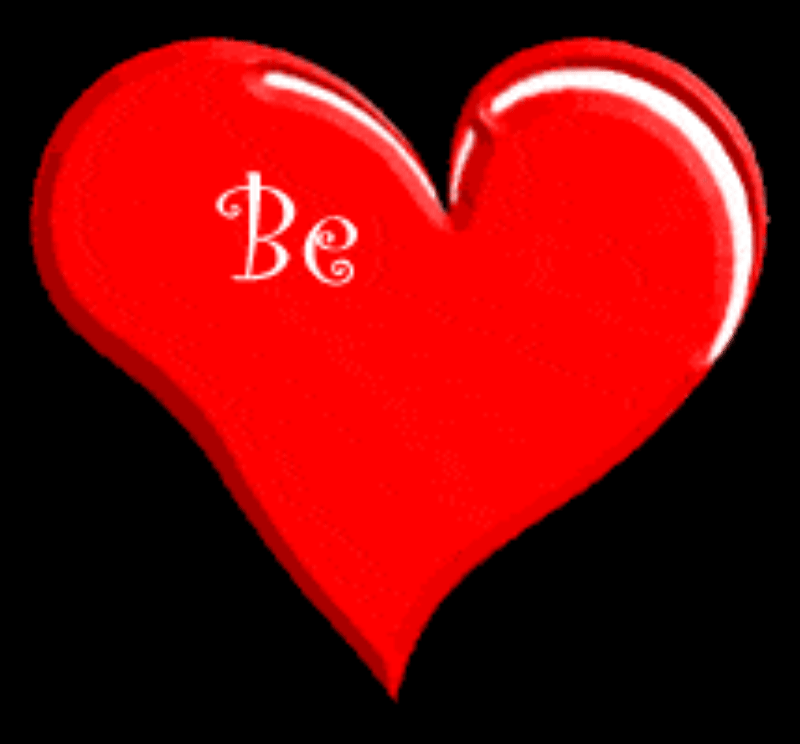 Join KooZooK and get your Valentines menus found online.
Valentines day is fast approaching! It's time for your restaurant, hotel or bar to get your valentines menus online on KooZooK.com
Get your Valentines Menus listed on KooZooK and be found by customers new and old.
We give you a range of predefined menu styles to choose from for your food & drink menus and any of these can be customised to reflect your own style or the occasion. You can change and preview your menus as often as you like to get it just right and when you're happy with it, publish it online. With KooZooK, your menus are zoom-able and searchable on mobile & tablet, no more expecting your customers to download old fashioned pdfs/docs. Go modern, go with KooZooK.
Join now and get your Valentines menus found online - It only takes a couple 😍 of minutes.