Events at the Riverbank Restaurant & Tapas Bar
You can describe the type of events that you are hosting or mention something that describes your premises. All events can be tagged, for example you could tag the event as 'Jazz' and still be found by people searching for a 'Music' event.

*None of the events shown below are real, they are for demo purposes only.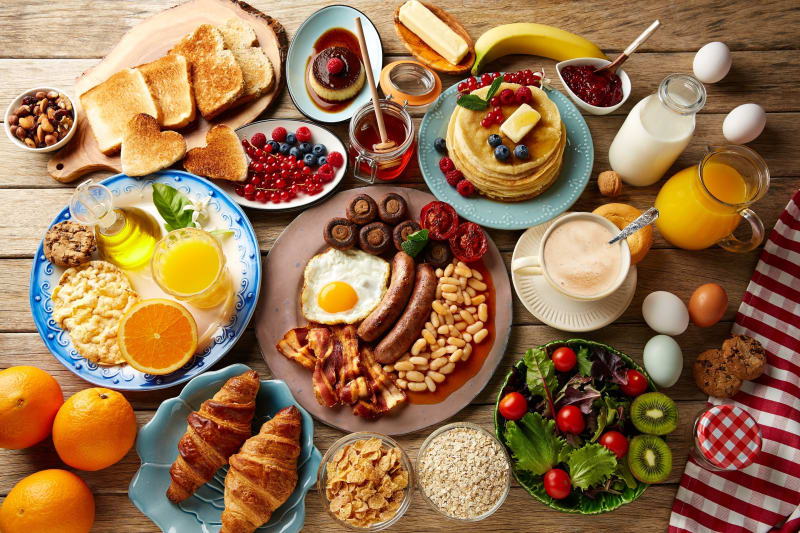 Start off your weekend in style with our award winning brunch
Breakfast is a great time to visit us with our brunch menu covering everything from the traditional fry-up to our amazing American-style pancakes with banana and maple syrup, all served in the relaxed atmosphere of our river view dining room and cellar bar.
Make the most of your weekend and join us for brunch - available every Saturday and Sunday. We have a great menu where you can choose dishes ranging from the usual favourites like the traditional fry, smoked salmon with asparagus, brioche French toast, waffles, pancakes and one of the finest vegetarian brunches in town.
Dates & Times
Saturday - Sunday 12:00pm - 4:00pm